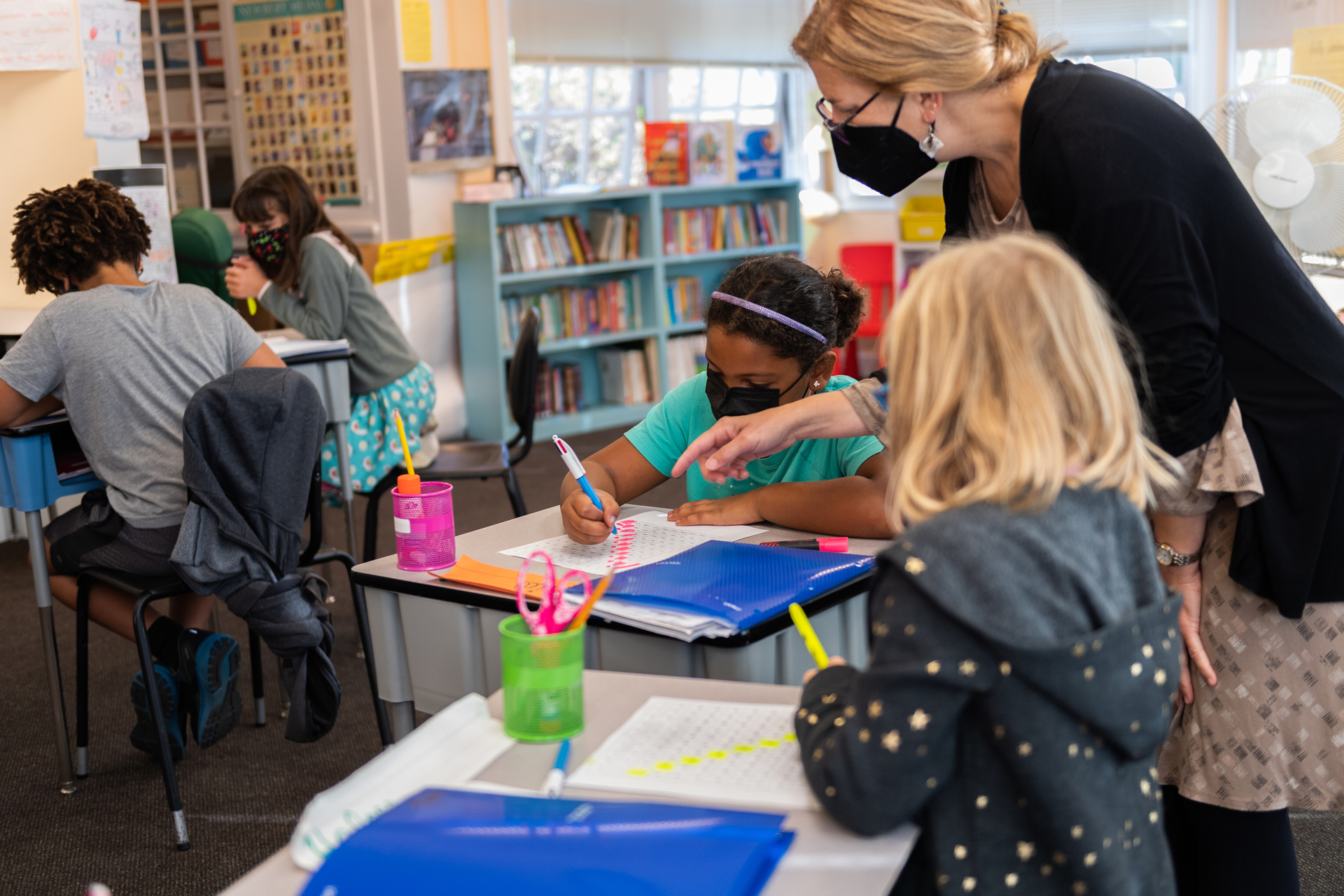 Crowden School Open House
Experience our vibrant school community at The Crowden School's Open House admissions event! Prospective students will participate in fun, hands-on collaborative activities with our expert teachers. Adults will mingle with current parents, faculty, and school leadership, participate in an informative Q&A session, and enjoy some fabulous Crowden music!
RSVP is encouraged (so we know how to plan activities for the number of students in attendance) but not required—drop-in visitors are welcome!
RSVP HERE or contact Crowden School Director of Admissions Kirsten Shallenberg at admissions@crowden.org or 510.559.6910 x122 with additional questions.
Masks are strongly encouraged but not required at Crowden. Please be aware that health and safety policies may change. Thanks for helping us keep our community safe.