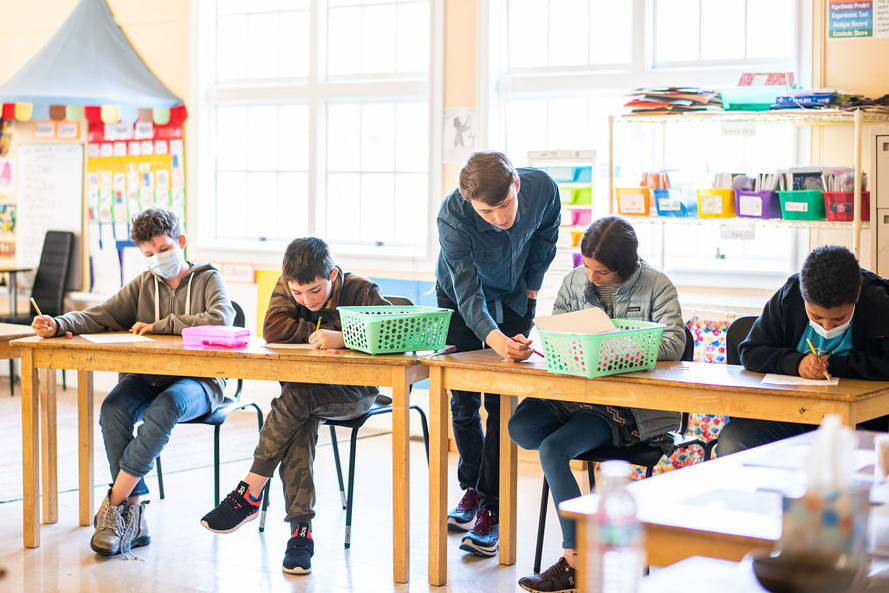 Crowden School Open House for Grades 3–5
Come spend time on our beautiful campus at an Open House event to learn more about the Crowden School's inspiring whole-child educational philosophy, rooted in the collaborative art of chamber music.
We invite you to come visit our school on a Sunday for a traditional Open House experience, where you'll be able to explore the campus, chat with the admissions team, and ask questions. You are also invited to attend our combined Open House and Family Day, where you can join our current families in a special opportunity to sit in on classes and watch our wonderful teachers at work. 
Grades 3–5 10–11:30am
Grades 6–8 12:30–2pm