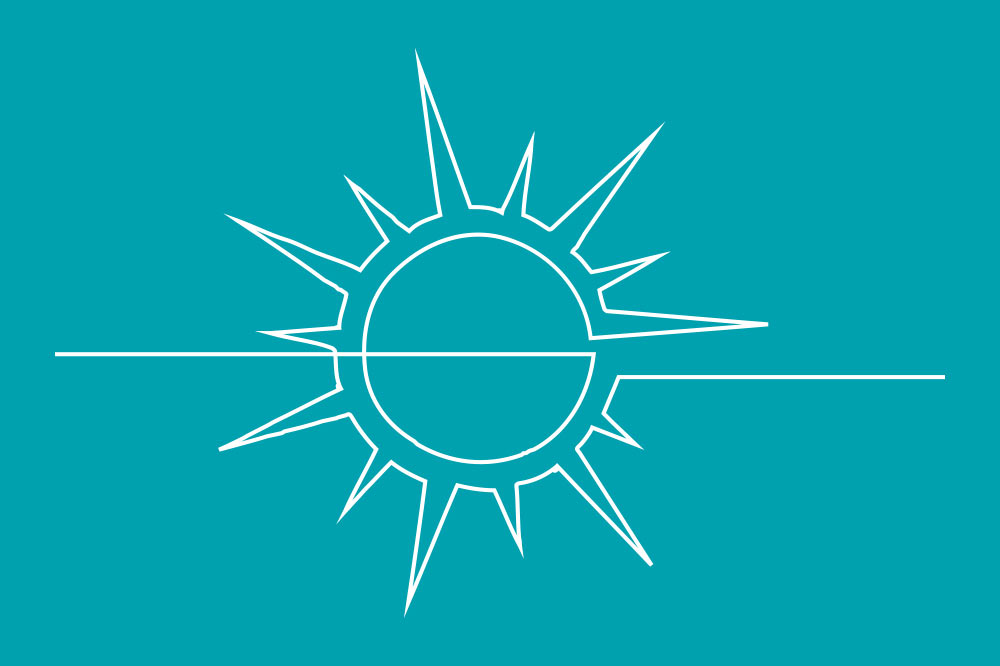 SUMMER PROGRAMS
Piano Partners
Ages 9 to 16
When: August 3 to 8, 2020
Tuition: $600 (Reduced for Summer 2020)
Registration deadline: July 1
Before- and after-care is available 8 to 9am and 3:30 to 6pm for an additional $8.50 per hour (advance signup required, nonrefundable). Drop-in care is available for $12 per hour.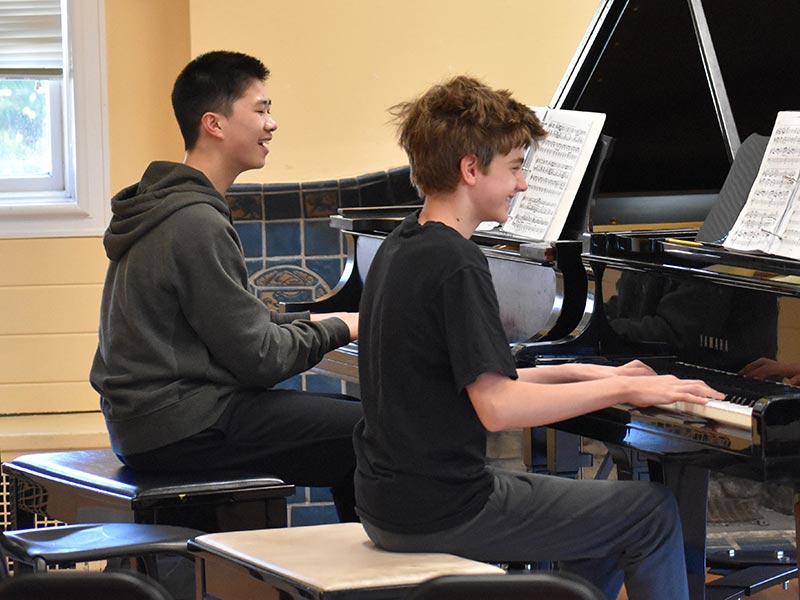 SUMMER PROGRAM
Piano Partners
Course Description
*Piano Partners camp will not run summer 2022. Please check back later for more information about summer 2023!
August 3 to 8, 2020
Monday through Saturday, 9am to 4pm
This program provides the opportunity for intermediate and advanced pianists to work on keyboard ensemble repertoire such as four hands, six hands, and two-piano works. In addition to daily coaching sessions with our experienced faculty, the camp features classes in music theory, history, and performance workshops. Sight reading, keyboard skills, and supervised practice time will be offered in the keyboard lab.
Audition by appointment; Crowden will contact prospective students after receipt of registration.