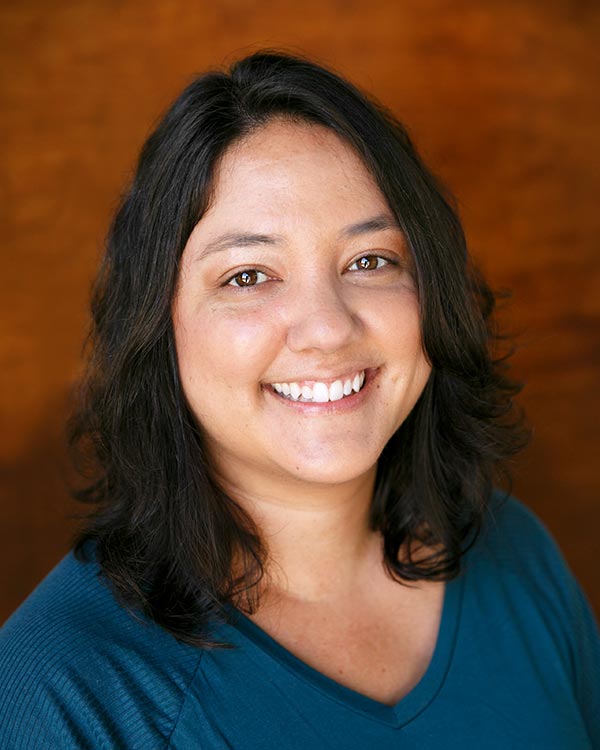 Information not available
Dawn Madole is a native of the Bay Area and a graduate of University of California, Berkeley with a Bachelor of Arts in Music. She played in the San Francisco Symphony Youth Orchestra for eight years and was Concertmaster of the University Symphony Orchestra at Cal. She was awarded the Hertz Travelling Fellowship from UC Berkeley and furthered her violin studies in Vienna for a year. Her principal teacher was Serban Rusu, and she also studied with Daniel Froschauer of the Vienna Philharmonic.
Dawn is an active performer and teacher. She is a member of the Vallejo Symphony and plays regularly with the Marin Symphony. She has coached the string sections of the San Francisco Symphony Youth Orchestra, Marin Youth Orchestra, Berkeley High School Orchestra, and Mill Valley Middle School Orchestra. She currently serves on the music faculty at GATE Academy, the Marin Music Conservatory, and Crowden. She loves working with children and has many private violin students throughout Marin County.
B.A., University of California, Berkeley (Music)