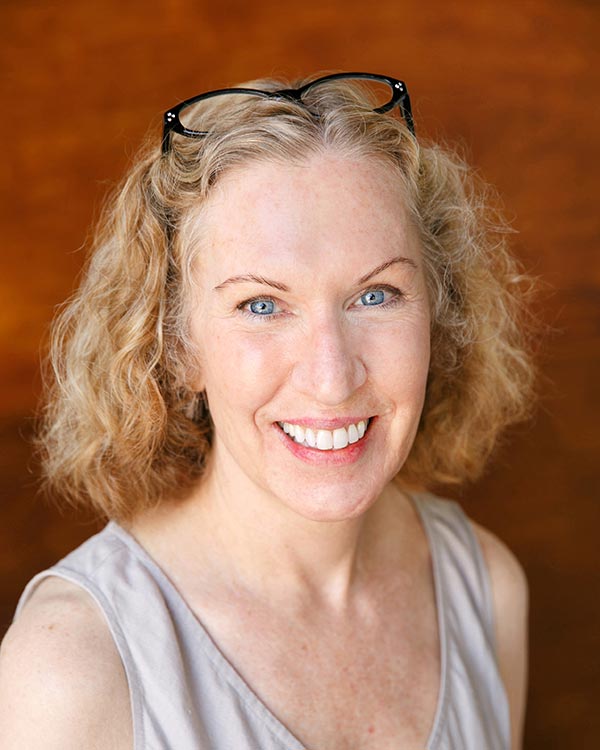 Violin, Suzuki Strings, Viola
Violist and violinist KC Still divides her time between teaching in the Bay Area and performing on the East Coast. Now residing in Albany, CA, KC is a studio and suzuki violin and viola teacher at Crowden and Sycamore Strings Academy in Livermore. She has also been on the faculty at Holy Names University and the Napa Valley Language Academy.
A graduate of Manhattan School of Music as a viola performance major, KC studied with Arianna Bronne and Raphael Bronstein. As a scholarship and fellowship recipient, she attended numerous master classes with notable viola teachers including Donald McInnes, Karen Tuttle, Walter Trampler, and Gerald Stannick.
Until January 2008, KC was active as a New York freelance orchestral and chamber music performer. Among the groups she performed with are the Orchestra of St. Luke's, American Symphony Orchestra, New Haven and Stamford Symphony Orchestras in Connecticut, the ballet orchestras for the Matsuyama, Australian, Royal and Kirov ballet companies, and the pit orchestras for various Broadway shows. KC toured Japan with the New York Pops and opened a new concert hall in Sao Paulo, Brazil with the American Symphony Orchestra. She was a member of the orchestra of the Sarasota Opera Association during the 2000 and 2001 seasons.
KC can be heard on the ECM recording of pianist/composer Keith Jarrett with the Fairfield Orchestra and on the Nonesuch recording of "Desert Music" by Steve Reich with the Brooklyn Philharmonic.
KC's love of teaching grew out of a desire to build the audiences of tomorrow and enrich the lives of children. She combines traditional and Suzuki methods of teaching with an added dash of the Feldenkrais Method and a lot of laughter.
B.M., Manhattan School of Music