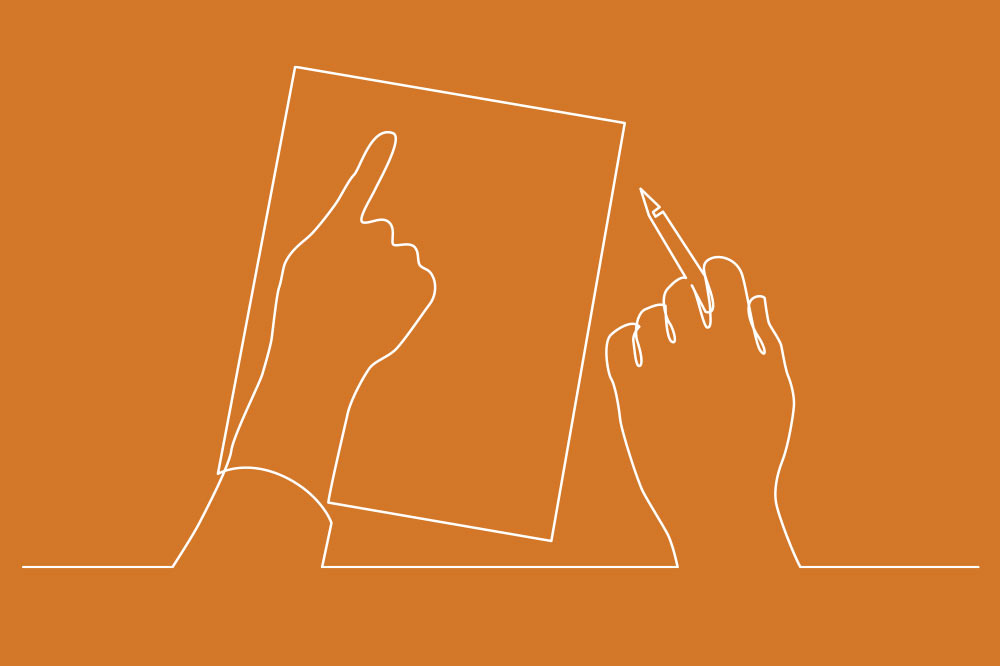 Community Education
Program Policies
If you have questions or need guidance on the best option for you or your child, we are happy to help!
Contact us at info@crowden.org or 510.559.6910.
Submit a completed registration form to Crowden before the registration deadline. See program listings for specific deadlines and requirements.
In the event that a programs fills before the deadline, students may be accepted onto a waitlist. Crowden will contact waitlisted students if space becomes available.
Payment for classes not requiring an audition is due at the time of registration.
Payment for auditioned classes need not be submitted at the time of registration. Crowden will contact students to schedule audition appointments when registration is received. Upon review of auditions, Crowden will contact students regarding acceptance into the programs for which they have applied. Full tuition and fees will be due within ten days of notification of acceptance into the program. Enrollment cannot be confirmed until payment is received in full.
Installment payments: Payment for year-long programs may be made in installments if paid by credit card; installment plans are subject to a one-time $10 processing fee.
A non-refundable registration fee is required for all programs. Registrations submitted past the deadline are subject to a $10 late registration fee.
Crowden reserves the right to refuse reenrollment to students whose accounts are not in good standing.
Limited tuition assistance is available and is awarded based on demonstrated financial need.
The Tuition Assistance Application Form is available online. Applications must be accompanied by proof of income, preferably by including the most recent form 1040 from your tax return.
The deadlines for financial aid applications are:
August 1 for Fall or full-year programs
January 1 for Spring programs
April 15 for Summer programs
After review of applications, Crowden will contact students to inform them of their award. Based on the financial aid offered, if students wish to proceed in the class, their portion of tuition must be paid within ten days of acceptance of the financial aid award. Note that financial aid awards are applicable for up to 60-minutes per week for private lessons.
Tuition assistance awards are granted for specific programs. Award duration, whether for a semester or an academic year, is specified at the time the award is granted. Tuition assistance recipients are expected to comply with all Crowden policies and meet teacher expectations in order to be eligible to receive a renewed award.
Many of Crowden's programs involve group activities. One student's absence for any amount of time could impact the enjoyment and effectiveness of the group(s) with which he or she is working. As such, full attendance and participation is expected for all scheduled class times for which a student has registered, including associated concerts and events.
Crowden does not provide make-ups or grant refunds for regularly scheduled classes or lessons missed by students.
In case of instructor absences:
For group classes:
Crowden will provide a substitute teacher, or when no substitute is available, will issue a pro-rated refund for the missed class.
For private lessons:
Crowden values the expertise that its professional faculty offers to students, but recognizes that an active performance career may sometimes require teachers to cancel regularly scheduled lessons. Teachers may also have to cancel for personal reasons such as illness.
If a teacher cancels a regularly scheduled lesson, the teacher is expected to schedule a make-up session. Student flexibility in scheduling make-ups is appreciated; however, if the student and teacher schedules do not allow for make-up lessons, Crowden will refund the student any un-taught lessons at the end of the session.
Intention to withdraw from lessons or classes must be submitted in writing to Crowden. Informing an instructor of a decision to withdraw from a class, stopping or withholding payment, or not attending classes, do not constitute withdrawal. Students who withdraw from lessons may not reenroll for lessons until the following academic year. Refunds will be issued according the following schedule:
Private Lessons: Students must submit a written statement to Crowden two weeks prior to the intended date of withdrawal. Tuition for the remaining lessons after the two-week period will be refunded. If a student wishes to withdraw immediately, the cost of two lessons will be deducted from the refund amount. Registration fees are non-refundable.
Classes (Fall/Spring): Students who submit notice in writing by the second class meeting will receive a refund less the registration fee and the cost of one class. No refunds will be made after the second class meeting.
Summer and winter programs: Students who submit notice in writing at least four weeks prior to the start of the program will receive a full refund of the tuition, less the registration fee. No refunds will be made within four weeks of the start of the program.
All Crowden, courses offered are subject to minimum enrollment requirements. Courses may be canceled at Crowden's discretion if enrollment is deemed insufficient. Students enrolled in a class cancelled by Crowden will receive a full refund.
Crowden community members are occasionally photographed filmed, for publicity purposes. At the time of registration, participants can agree or opt out of media permissions
Lesson lengths
The length of private lessons 30-, 45-, or 60-minutes) is mutually agreed upon by the teacher and student at the beginning of the year. When a teacher recommends a change to the student's lesson length, they may submit a request to the Crowden office. Once the request is approved, the office will contact the family to confirm the change and arrange for any payment due.
Waitlisting
Students who submit a registration past the deadline will be placed on the waitlist for private lessons. If space permits, Crowden will reach out to schedule a placement interview.
Teacher placement
Students are placed with teachers by the Program Director. Teacher requests are taken into consideration, but cannot be guaranteed.
Requsting a Teacher Switch
Students who would like to request a teacher switch must first communicate their concerns with their current teacher. If both the student and teacher agree that a teacher switch is the best solution, then the Crowden office will meet with the student to determine a new teacher placement.
Substitutes
Due to the nature of the individual relationship between a student and a private teacher, Crowden does not permit substitute teachers for private lessons.