Sunday, October 23, 2022 • Free for ALL
Community Music Day is Crowden's annual free musical carnival. Join us for musical fun for all ages!
Community Music Day, Crowden's largest outreach event of the year, is free for the entire community.
Advanced reservations for Community Music Day are now sold out.
We are welcoming walk-up guests for this limited-capacity event as space is available.
To attend, reserve your free tickets for one of three event time slots:
10am to 12pm
11am to 1pm 
12 to 2pm
Very First Concerts repeat performances 10:30am, 11:15am, and 12pm. Musical performances for kids, by kids throughout the day!
Please note: seating for Very First Concerts is limited-capacity and first-come, first-served. Guests interested in attending a Very First Concert performance should plan to reserve tickets in the first two event time slots to ensure an opportunity to experience one of the repeat concerts. Attendees for the final time slot (12–2pm) are encouraged to arrive early to allow for Very First Concerts seating.
Reservations are required for all guests aged 2 and older.
Please note: currently masks are recommended while indoors on the Crowden campus, but not required. This safety guideline is subject to change. Crowden prioritizes the health, safety, and well-being of our students, employees, performers, and community members.
What to do at Community Music Day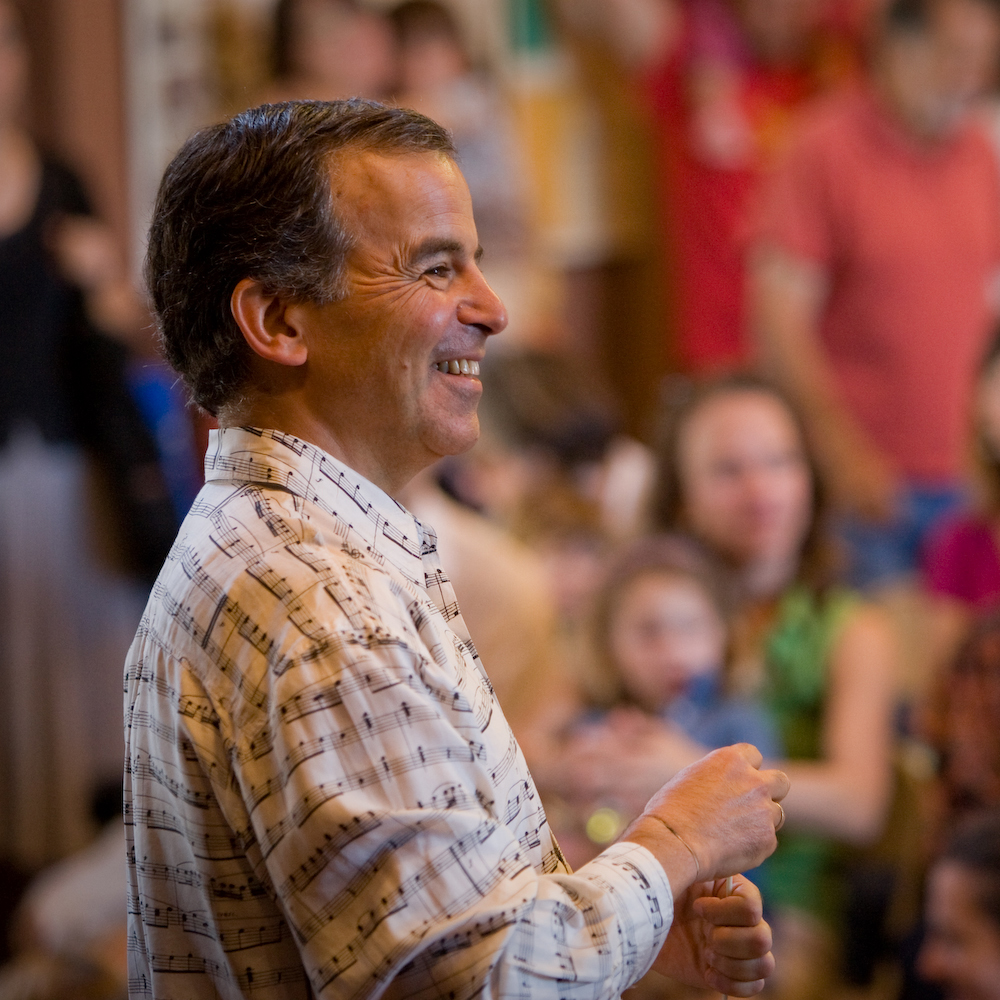 Very First Concerts with the San Francisco Chamber Orchestra
San Francisco Chamber Orchestra and Crowden Music Center encourage audiences to get up and dance in Very First Concerts, a classical series designed with the youngest listeners in mind. Each concert features a central theme, short selections, and hands-on musical activities geared toward families with young children (infants to 7 year-olds).
Repeat performances at 10:30am, 11:15am, and 12pm.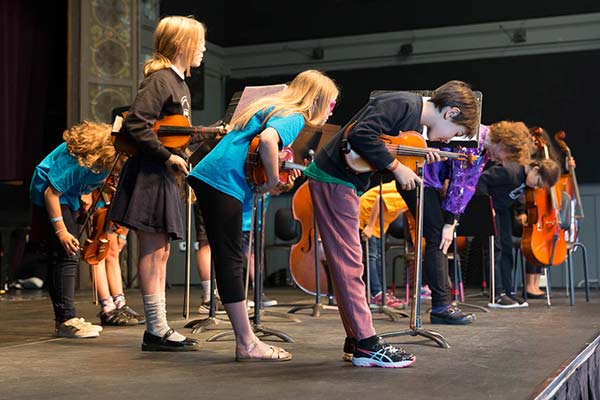 Musical Performances
We'll be sharing musical performances featuring our inspiring young Crowden musicians!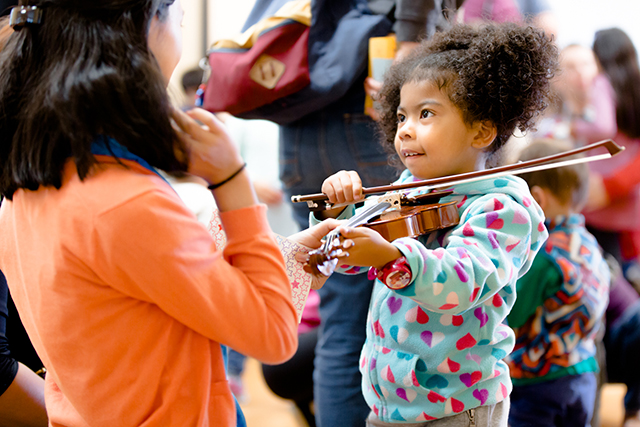 Instrument Petting Zoo
Crowden's entire campus transforms into our gigantic Instrument Petting Zoo, where kids and adults alike explore all the different instruments in a symphony orchestra. Kids love learning about musical instruments from other kids—and our Student Zookeepers are happy to help you make sounds on the different instruments! We even have tiny violins and cellos for wee fingers.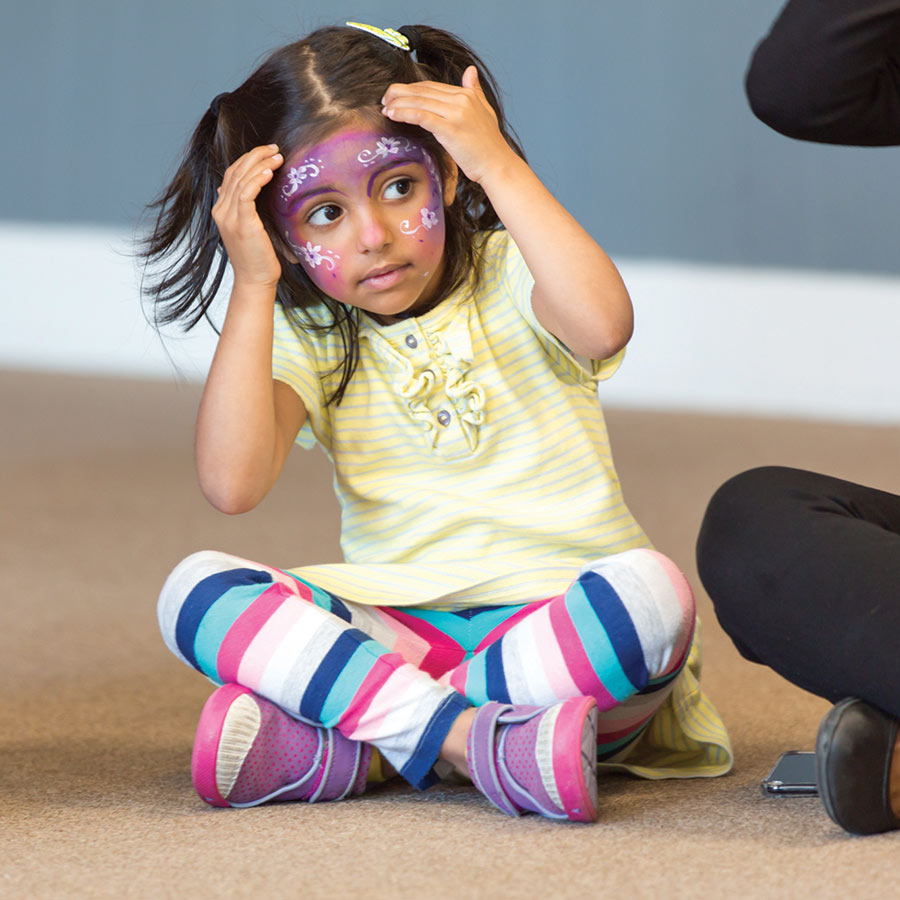 Class Demonstrations
Crowden's Early Childhood music faculty members will give short class demonstrations for the whole family! Big kids are welcome to join in the fun too!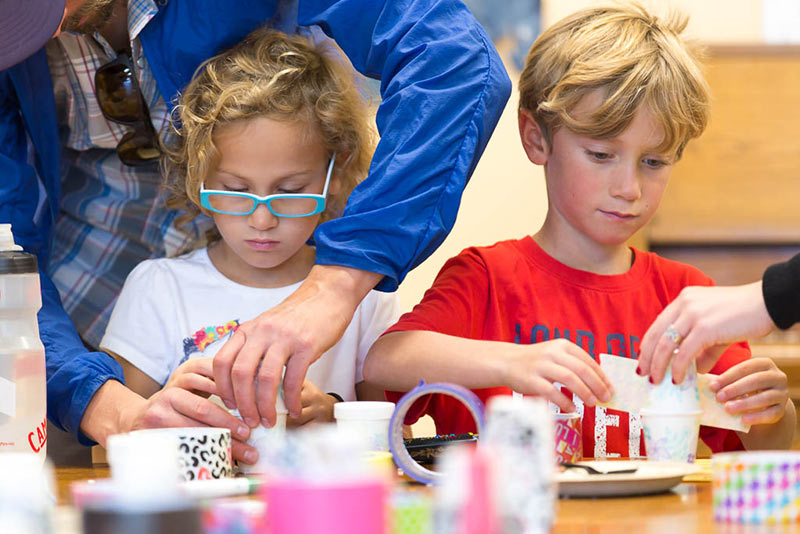 Instrument Making
Construct your own instruments to make music at home! Individual 'kits' will be available to avoid sharing of materials.

Admissions Information
If you're interested in The Crowden School for grades 3–8, our admissions team will be on hand to answer your questions.