Crowden School graduates are highly coveted by local high schools
Our graduates attend the most prestigious public and private high schools and colleges. Nearly all Crowden students are accepted into their first choice high school. Throughout the eighth grade year, we help students get ready through our High School Prep Course.
Recent high school choices include: Albany High School, Athenian School, Bentley School, Berkeley High School, College Preparatory School, Head Royce School, Lick-Wilmerding, Marin Academy, Maybeck High School, San Domenico School.
Crowden alums can be found all over the world, with careers in fields ranging from business to medicine, academia to the arts.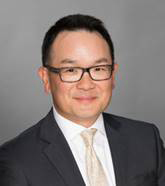 Cary Koh
Crowden Advisory Board
Crowden School Class of '86
A native of Berkeley, Cary Koh was among the first students enrolled in The Crowden School. As a professional violinist, he was a Core Member of the Australian Chamber Orchestra, with whom he performed in major concert venues all around the world. Since returning to the Bay Area, Cary has transitioned to a career in finance, where he is now a VP and Financial Advisor at Merrill Lynch. When not working, Cary enjoys golfing, downhill skiing, and playing chamber music.
Quotes from Cary
"I always enjoyed my time as a Crowden kid, but never appreciated how special the place is until many years later. To grow up playing some of the greatest works of chamber music and learn through the process of practicing, rehearsing, and performing is truly special."
"Not only did I acquire valuable life skills to help me in both of my careers, but I also forged lifelong friendships through the bond created when playing chamber music."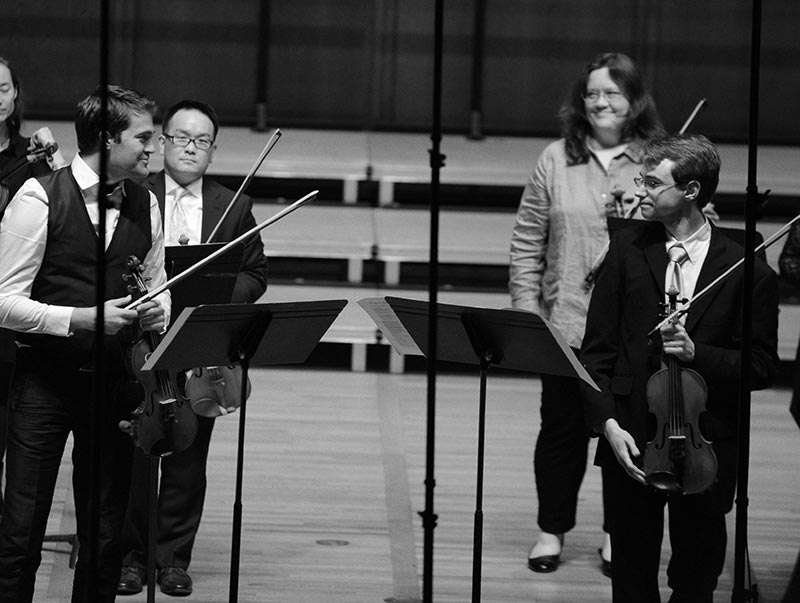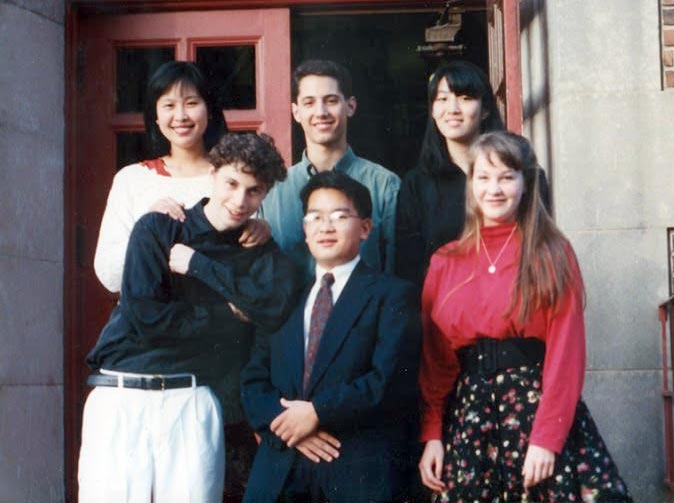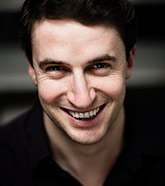 Noah Bendix-Balgley
Co-Concertmaster of the Berlin Philharmonic
Crowden School Class of '97
Violinist Noah Bendix-Balgley tours the globe as Co-Concertmaster of the Berliner Philharmoniker, one of the world's premiere orchestras. Since his Crowden beginnings, Noah has thrilled and moved audiences around the world with his performances as a concerto soloist, chamber artist, competition winner, and orchestral and klezmer player. He has toured North America with the Miró Quartet, collaborated with Emanuel Ax, and still serves Concertmaster of the Pittsburgh Symphony, among many other distinctions. Yet as the international stage continues to beckon, he appreciates his roots.
Quotes from Noah
"I was lucky enough to attend the Crowden School from 1995 to 1997, and it had a profound influence on my life, and my decision to become a musician. At the Crowden School, I played chamber and orchestral music for the first time. The joy and excitement of making music with others was infectious, and I haven't stopped since!"
"I'm grateful to Crowden's dedicated and passionate teachers. They inspired a dream in me, and gave me the skills to achieve it."