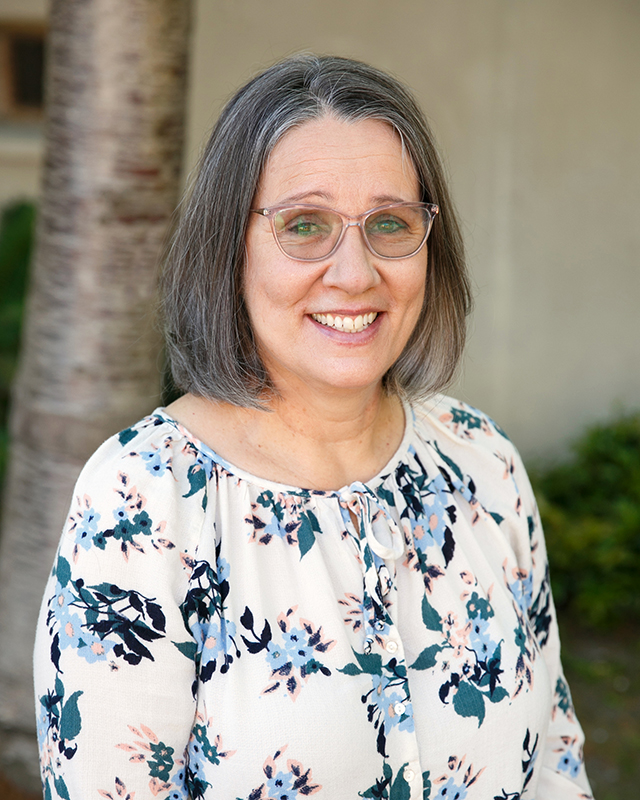 Anette Skloot was born and raised in Sweden where she started playing recorder, flute, and piano at a young age. She has over 25 years of experience teaching those same instruments, both in her home studio and in several after-school programs, including Crowden. Her greatest mentor continues to be Janet Maestre, former principal flutist of the Berkeley Symphony, whom she studied with while at UC Berkeley.
Anette is also a proud alum parent of Nadav, TCS Class of 2014, whose three years at Crowden continue to have a lasting impact on his life.
While not working or practicing, Anette loves a good book on the couch with a hot cup of coffee, learning Spanish on Duolingo, or hiking in Wildcat Canyon with her husband Tal.
B.A., UC Berkeley (Music)