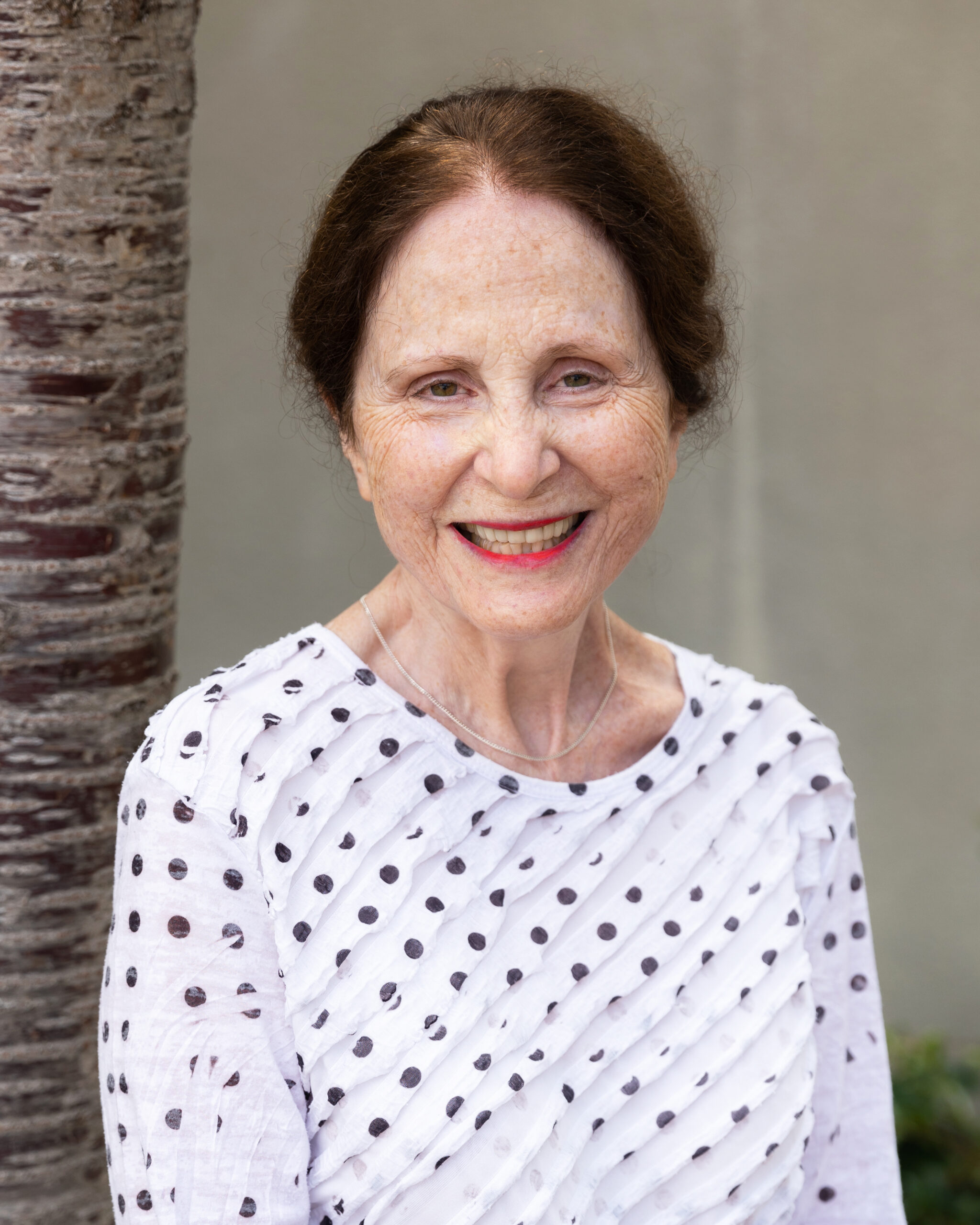 Annie Nalezny was born in Paris, France. It was there that she received a diploma in piano virtuosity from the renowned Schola Cantorum under the guidance of Nadia Tagrine. She then joined the Schola Cantorum faculty and taught there until her move to California in 1974.
She has won several awards, including laureate in the Bach-Albert Levesque competition, first prize in "pour la Musique par la Musique" competition, first prize in the Claude Kahn competition, and Prix d'Honneur in the Leopold Bellan competition.
Her appearances in California include recitals through the Community Concerts Series, notably at the Paramount Theatre in Oakland. In San Francisco, she played at St. Ignatius Church and has performed every year at the Community Music Center since 2005. She opened the Alameda Mozart festival in 1981. She is chairman of the Music Teachers Association of California Performance Workshops and has played there every month since 1983. She also belongs to the Berkeley Piano Club, the Etude Club, the Women Musicians of San Francisco Club, and the Performing Arts Society, for which she performs every year.
Currently, she is teaching privately in Berkeley and also has been a member of Crowden's community programs faculty since 2005. She recorded two CDs including the 12 Chopin Etudes Op. 10 and various compositions by her husband, Bruce Nalezny .On November 7, 2010, she played an all-Chopin recital at the Berkeley Piano Club, including the 24 Preludes Op. 28 and the 24 Etudes Op.10 and 25.
Several of Annie's students have been honored as laureates at the Junior Bach Festival, the Music Teachers' Association of California Memorial Scholarship Foundation, Yehudi Menuhin-Helen Dowling Competition and the San Francisco Chopin Society Competition and have performed at the MTAC Honors Recitals and Conventions.
Virtuosity Diploma, Schola Cantorum, Paris