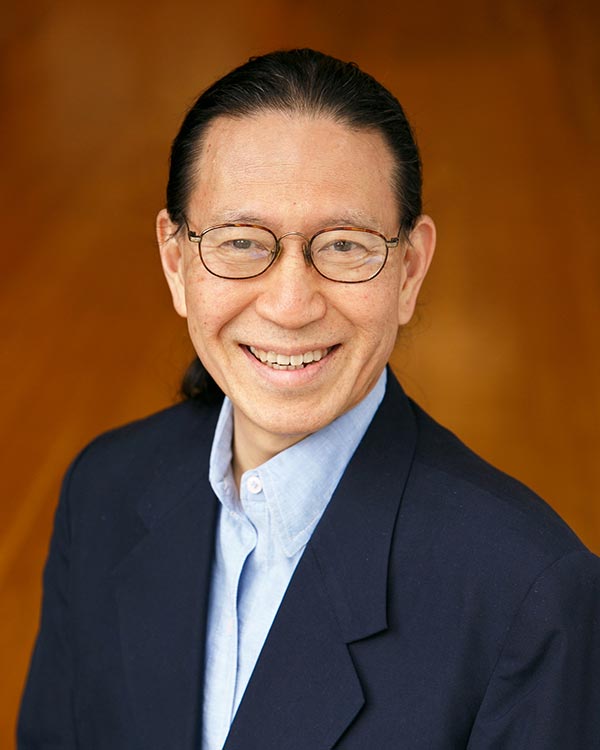 Calvin taught over 40 years across the US starting at North Carolina School of the Arts and Salem College Suzuki/Rolland Program. He was a faculty member of Suzuki/Rolland workshops at NCSA, University of North Carolina - Greensboro, and Arizona State University.
In San Francisco Calvin founded the Mission Dolores Academy String Instruction Program and received an ASTA String Class Award in 2016. He was also Assistant Conductor and String Consultant of the Golden Gate Youth Orchestras, Inc. Calvin is Past President of the Suzuki Association of Northern California and Student Achievement Awards Evaluator for MTAC-CM and ASTACAP.
Calvin performs with Callisto String Quartet, Blind Lemon Pledge Blues, Orinda Jazz Quartet, Olomana & Frank Hewett Hawaiian. He performed with Artist-in-Residence String Quartet at Salem College, Symphony Caritas, and served as concertmaster of Bach Choral Society and Herald Chorale Orchestras.
Calvin appears on five Hawaiian Grammy Award Winning Albums and is a 3-time recipient of the Honolulu Symphony Scholarship Program. He performed in the Honolulu Symphony's Starlight Concert Series and appeared as soloist at Youth Concert Series.
Calvin's trained under Dr. Shinchi Suzuki, William Starr, Milton Goldberg, Cathryn Lee and others. As a former student of Paul Rolland at the University of Illinois earning Bachelors and Masters Degrees in String Pedagogy/Music Ed, Calvin continues as a Rolland Pedagogy Consultant. Other teachers include Roy Malan, Margaret Rowell, David Baker.