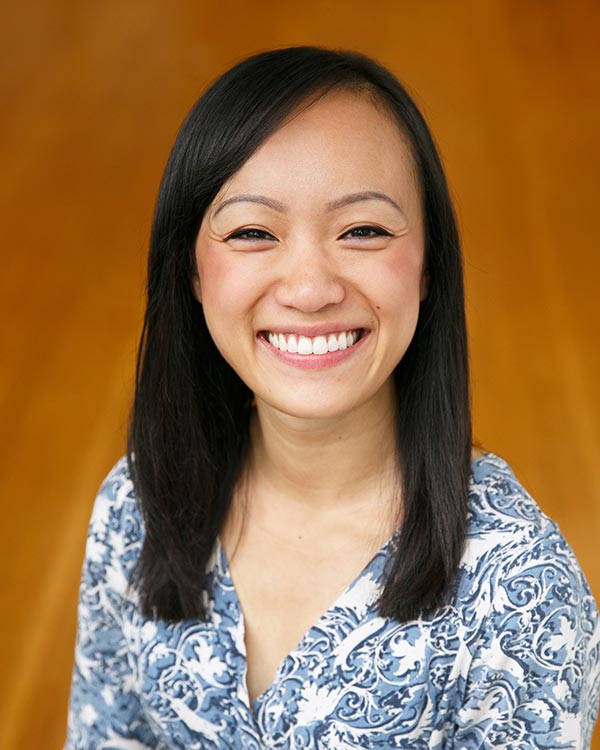 Linli Wang is a pianist and piano teacher in the San Francisco Bay Area. She is currently a School Pianist at the San Francisco Ballet, Pianist at Alonzo King LINES Ballet, Music Director at Starr King Unitarian Universalist Church in Hayward, as well as Piano Instructor at Pleasanton Academy of Music and here at the Crowden School. As a pianist, Linli is passionate about working with other musicians and artists, and enjoys learning a wide variety of repertoire.
Linli has extensive experience in collaborating with fellow musicians and artists. She has worked as Choral Accompanist with the Modesto Symphony Orchestra Chorus and Youth Chorus, Youth Chorale of the Stockton Chorale, Staff Accompanist at Boston Conservatory at Berklee and University of the Pacific. Prior engagements also include working as a rehearsal pianist, playing in pit orchestras for musicals and opera productions, and working closely as a music director with senior living facilities.
As a piano teacher, Linli enjoys working with students of all ages. With patience and positivity, Linli fosters a safe learning environment to help encourage students' curiosity and to develop their musicality. She also helps students who are interested prepare for exams, such as Certificate of Merit and ABRSM, as well as various competitions. Her teaching is influenced by her wonderful teachers and mentors, including Jiasheng Zhou, Frank Wiens, Rex Cooper, Sonia Leong, John Cozza, and Andrew Altenbach.
Linli is also a member of the Music Teachers' Association of California.
BM Piano Performance, University of the Pacific
MM Collaborative Piano, Boston Conservatory at Berklee