Admissions

We are so glad you are interested in The Crowden School for grades three through eight!
Still accepting applications for the 2019-2020 school year!
Children who love music have a home here at The Crowden School.

At Crowden, we provide an engaging and transformative academic education with chamber music at the core. The best way to learn more about Crowden is to schedule a visit! Fill out the online inquiry form and we will get in touch to schedule a visit so you can see for yourself what makes The Crowden School such a special place.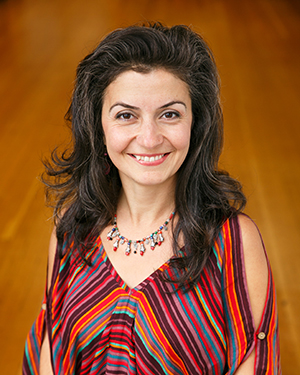 I hope to meet you soon!
Hande Erdem
Programs and Admissions Manager
510.559.6910 x122
admissions@crowden.org
2020–21 School Year Application Deadlines:
Early-bird Deadline: December 13, 2019
Regular Application Deadline: January 13, 2020
Weekday Tours
There is nothing like spending time on our campus and seeing our students actively engaged with learning, whether they are making music or solving equations, discussing books, or playing basketball. Please fill out a contact form and we will contact you to schedule your tour. You may also reach our admissions office directly at 510.559.6910 x122 or admissions@crowden.org.
Learn more about our academic and music programs for grades 3-8, see teaching materials, meet members of our faculty and current parents.
2019–20 Admissions Info Sessions
Saturday, October 12, 2019 Admissions Info Session 10:30am-12:00pm
Sunday, October 20, 2019 Admissions Info Session during Community Music Day (10:00am-3:00pm)
Friday, October 25, 2019 Admissions Info Session 5:00pm-6:30pm
Friday, November 8, 2019 Admissions Info Session 5:00pm-6:30pm
Monday, November 11, 2019 Open House 8am-3:30pm (School Tour 9:15am-10:45am)
Saturday, January 18, 2020 Admissions Info Session 10:30am-12:00pm
Friday, January 24, 2020 Admissions Info Session 5:00pm-6:30pm
Drop in to any admissions info session or Open House, no RSVP needed!
Join us for a free concert and see our supportive Crowden community in action.
Upcoming Concerts:

Sunday, October 20, 2019 Community Music Day 10:00am –3pm
Friday, October 25, 2019 Lower School Evening of Music 6:30pm
Friday, November 8, 2019 Upper School Evening of Music 6:30
Friday, January 24, 2020 Basically Baroque Concert 6:30pm