Admissions

We are so glad you are interested in The Crowden School for grades four through eight!
Inquire today about the 2019-2020 school year!
Children who love music have a home here at The Crowden School.

At Crowden, we provide an engaging and transformative academic education with chamber music at the core. We look forward to meeting your family, showing you what makes Crowden unique, and walking with you through the admissions process as you learn how The Crowden School could be a place for your child to thrive.
The best way to learn more about Crowden is to schedule a visit! Fill out the online inquiry form and we will get in touch to schedule a visit so you can see for yourself what makes The Crowden School such a special place.
We also hope you find our website to be informative and helpful as you navigate the school admissions process and learn about the many components of Crowden. We know you want the best for your student, so should you have any questions, please feel free to reach out with a phone call or an email.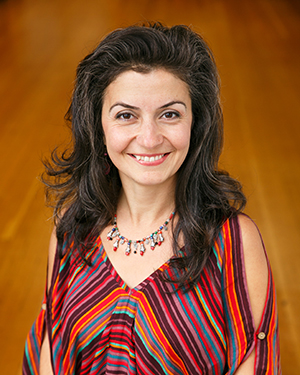 We hope to meet you soon!
Hande Erdem, Programs and Admissions Manager
510.559.6910 x122
admissions@crowden.org
Hande Erdem
---