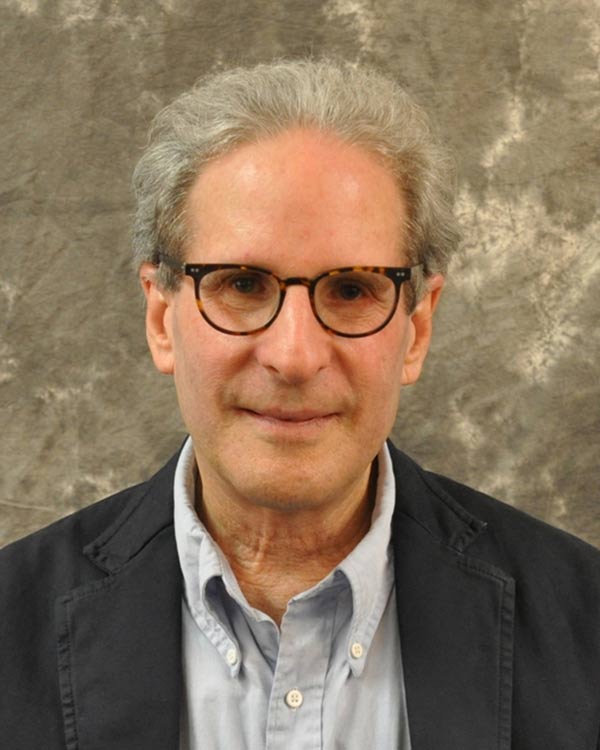 Information not available
Larry London did his undergraduate work at Harvard and earned a Master's degree in composition at Mills College. He studied with Darius Milhaud, Terry Riley, and Lou Harrison. He has played clarinet in all of the Bay Area's professional orchestras, and teaches music at Ohlone and Merritt Colleges. His compositions have been performed at the Aspen and Cabrillo Music Festivals, by the Oakland Symphony, and the San Francisco Symphony chamber series.
Larry has contributed as a composer, arranger, or performer to over fifty films. He composed the music for Isamu Noguchi: Stones and Paper, an American Masters documentary film, recognized as Best Portrait at the Montreal International Festival of Films in 1998. He wrote music for Poumy, A Bridge of Books, and Four Films About Love in 2002 for New Jewish Film Projects. He also wrote music in 2008 for Drawing From Memory: Joann Sfar, a documentary film for French Public Television.
Harvard University, Mills College