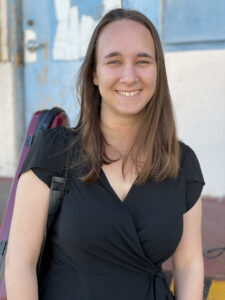 Emma Eyestone ('18)
Alumni Engagement Coordinator
Hello fellow Crowden alums!
We need your current address to mail (and email) your invitation for the 40th Anniversary weekend events, so please fill out the short form below. For those of you who are musicians, please indicate your interest in possibly joining either the Fiddle Faddle finale at the May 25th concert, or Cello Bash (cellists only) in June, 2024.
And, I hope you'll drop me a line at eeyestone@crowden.org!
Emma