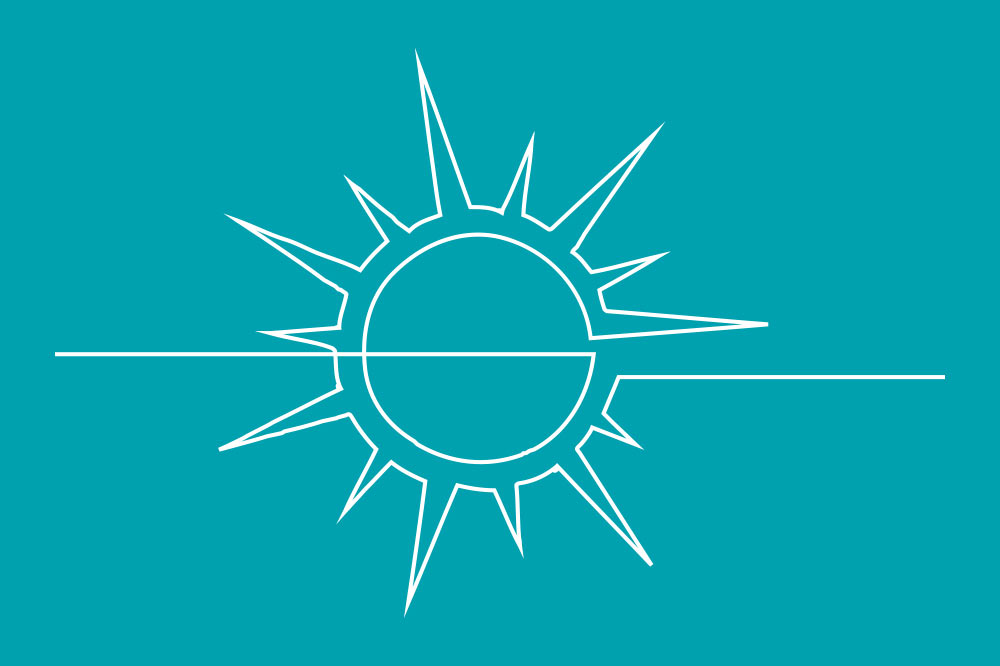 SUMMER PROGRAMS
Chamber Music Workshop
Ages 14 to 19
When: July 17 to 28
Tuition: $1450
Registration deadline: April 15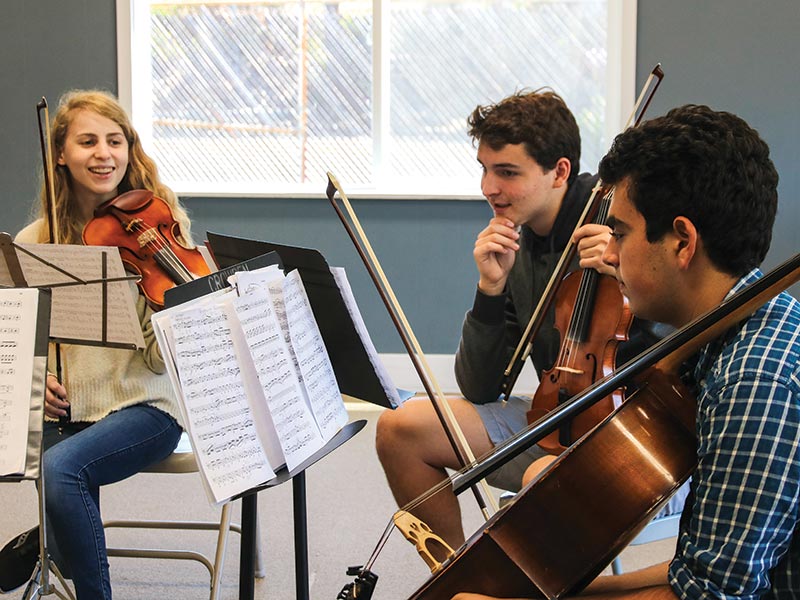 SUMMER PROGRAM
Chamber Music Workshop
Eugene Sor, Director
Summer 2023 Faculty:
Telegraph Quartet
Eric Chin
Joseph Maile
Pei-Ling Lin
Jeremiah Shaw
Liana Bérubé (Delphi Trio)
Yuri Cho
Zakarias Grafilo (Alexander String Quartet)
James Jaffe
Ariana Kim
Fred Lifsitz
Evan Price
Anna Renton (Crowden/Meraki Quartet Alum)
David Samuel (Alexander String Quartet)
Eugene Sor
Course Description
July 17 to 28
Monday through Friday, 9am to 4pm
Concerts: July 21, 27, 28 all at 6:30pm
Our internationally celebrated faculty guides serious high school- and college-aged string and piano students through an intensive and inspirational two-week course. Develop ensemble playing skills through the performance and study of the world's greatest chamber music masterworks! Students participate with at least two chamber groups in daily coached rehearsals, and receive additional instruction in string chamber orchestra or piano duo, master classes, alternative style and improvisation workshops. The workshop includes open faculty rehearsals and a public faculty concert, and culminates with two high-level concerts performed by the students.
Audition required; Crowden will contact prospective students after receipt of registration.
Please note: Crowden's summer programs are subject to change based on public health guidelines. Masks are strongly encouraged but not required on the Crowden campus.