Thank You for Your Application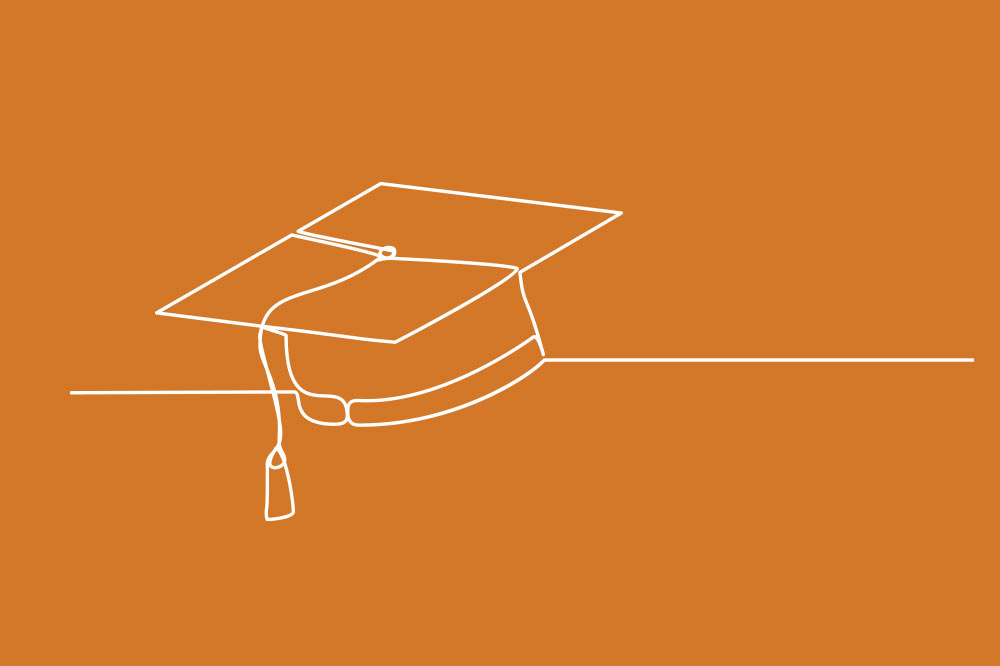 Thank you for submitting your financial aid application!
The financial aid committee will review your application and get back to you before the start of the program.
Crowden offers financial aid for qualified community students based on merit, commitment, and demonstrated financial need. Please email communityed@crowden.org if you have any questions or any changes to your application.