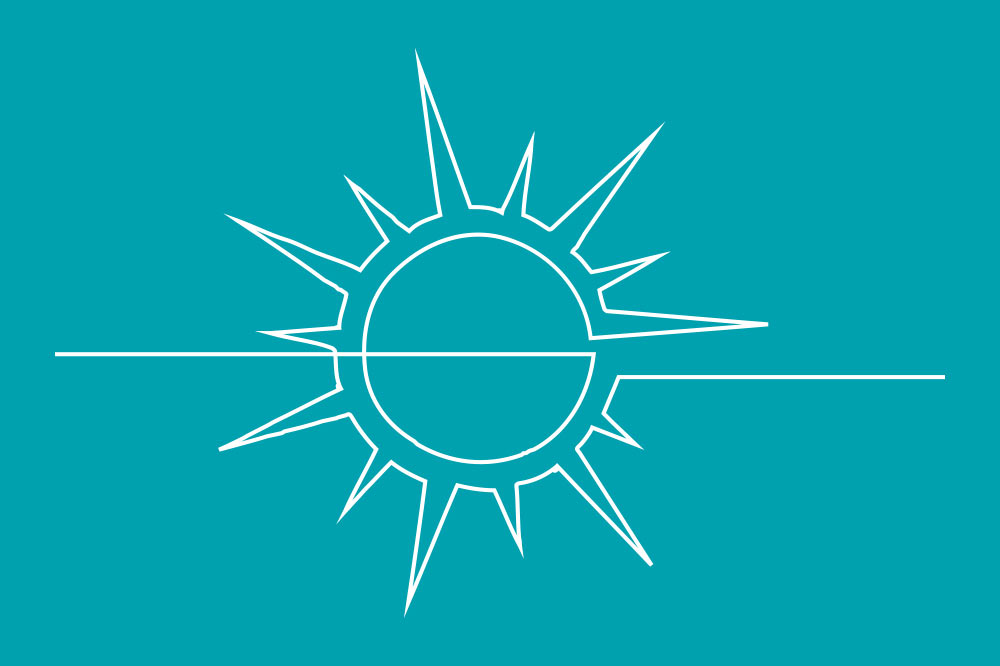 SUMMER PROGRAMS
John Adams Young Composers Program Workshop
John Adams Young Composers Program Workshop
Ages 8 to 18
When: July 10 to 20
Tuition: $1375
Registration fee: $25
Registration deadline: May 15
Crowden's John Adams Young Composers program was founded in honor of Pulitzer Prize-winning composer John Adams, who has a long association with Crowden, on the occasion of his 60th birthday. The heart of our mission is to guide and mentor our students through the formative stages of their creative growth as composers.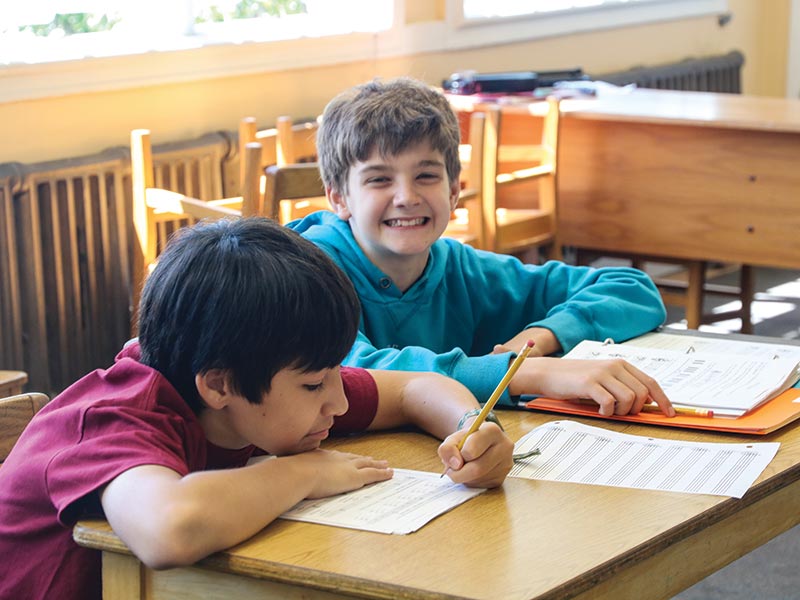 SUMMER PROGRAM
John Adams Young Composers Program Workshop
Course Description
July 10 to 20
Monday through Thursday, 9:30am to 3pm
In this fun and creative workshop for young composers of all levels, students will compose a suite of miniatures forviolin and piano, and voice and piano. Our accomplished faculty and guest artists provide guidance and feedback as participants refine their work. The camp culminates in a public performance of student works by professional musicians.
Come create something! Beginners welcome.
Daily offerings include:
A class on composing songs and writing for the voice.
A class on composing duos for violin and piano.
A hands-on guide to the creative process,

where students develop works together, in small groups, and individually within a single day.

An afternoon class where they will comment on, work with, and study each others' music, and get feedback from the guest artists who will be performing their works.

Private lessons with one of our instructors.
Students will need:
An open mind and excited spirit!
 Music engraving software for their final project (

free, student, or professional level software all acceptable)

Blank manuscript paper and writing utensils for work in class.

No previous composition experience required
Before- and after-care is available 8–9:30am and 3–6pm at an additional charge of $11/hour (advance signup required, nonrefundable). Drop-in care is available for $14 per hour.
Please note: Crowden's summer programs are subject to change based on public health guidelines. Masks are strongly encouraged but not required on the Crowden campus.
Click here for fall or spring semesters in the John Adams Young Composers Program, available year-round!