The Crowden School is a 3rd-8th grade private school with chamber music at its heart
Music education offers benefits to all students.
Since 1983, Crowden's ensemble-based curriculum has instilled in our students the collaborative, creative, and critical-thinking skills to succeed in life.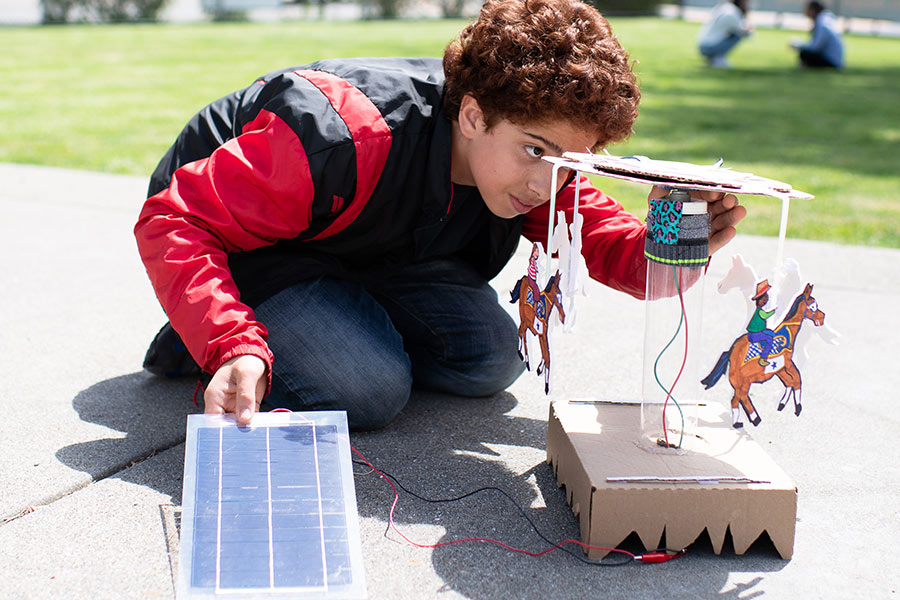 At Crowden, you will find students who are actively engaged with learning whether they are making music or discussing books, solving equations, or playing soccer.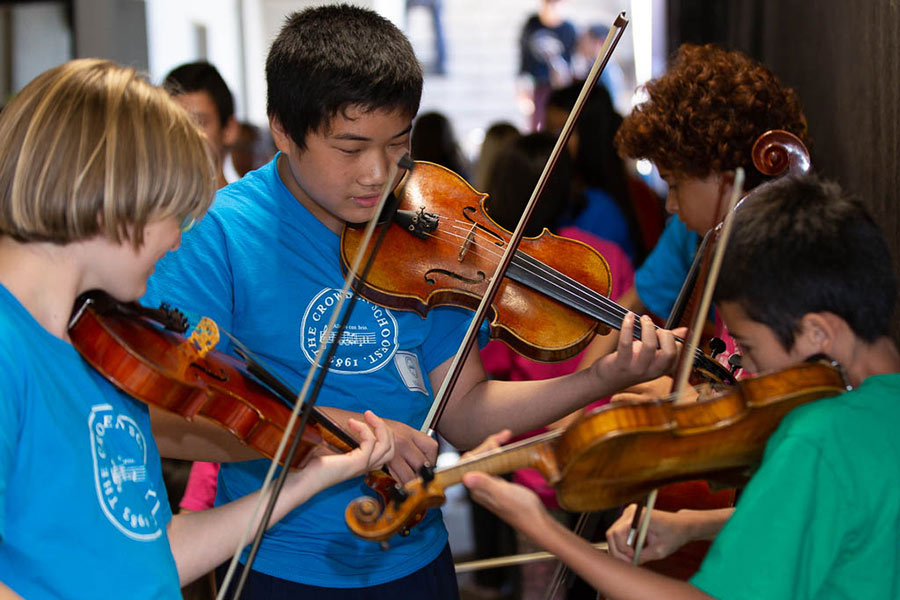 The cooperative and communications skills our students learn as chamber musicians—and the fun they have in doing it—carry over to all aspects of their lives. Crowden School students are lively, curious, and confident learners.
What if my child has never played an instrument?
That's OK! We welcome beginners on string instruments in the third, fourth and fifth grades. Candidates applying to sixth to eighth grades must have prior experience playing an instrument. All piano candidates are expected to demonstrate facility with sight-reading.
Are Crowden students prepared academically for high school?
Yes. Crowden prepares its students to succeed in a variety of school environments. Most Crowden graduates attend private high schools, and the majoritystudents are accepted into their first choice high school. Throughout the eighth grade year, we help students get ready for high school through our High School Prep Course.
Is Crowden only for children who want to become musicians?
No. The benefits of a Crowden education support a wide variety of future career choices. Crowden alumni excel in careers in fields ranging from business to academia, medicine to the arts.
Can my child still pursue interests outside of music?
Yes! Crowden students enjoy a rich variety of extracurricular activities outside of music, including sports,dance, theater, scouting, and others.
Reasons to Choose The Crowden School
Intellectually engaging curriculum
The study of chamber music alongside a rigorous academic curriculum offers our students a unique educational experience with transformative results.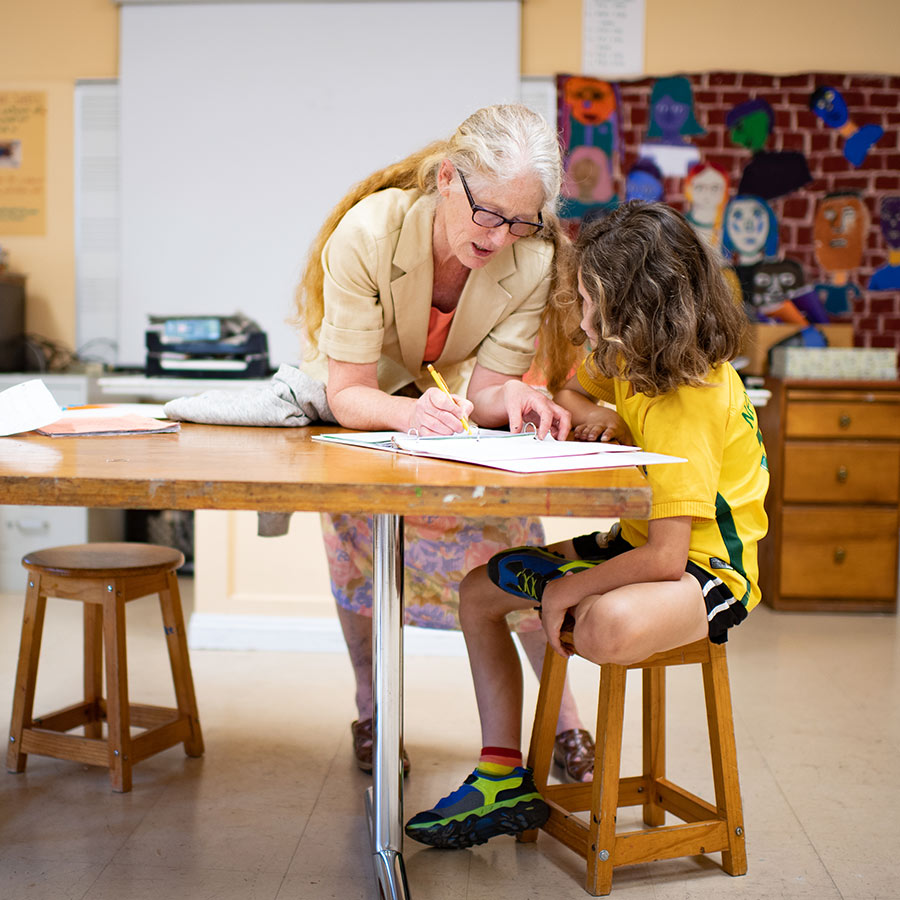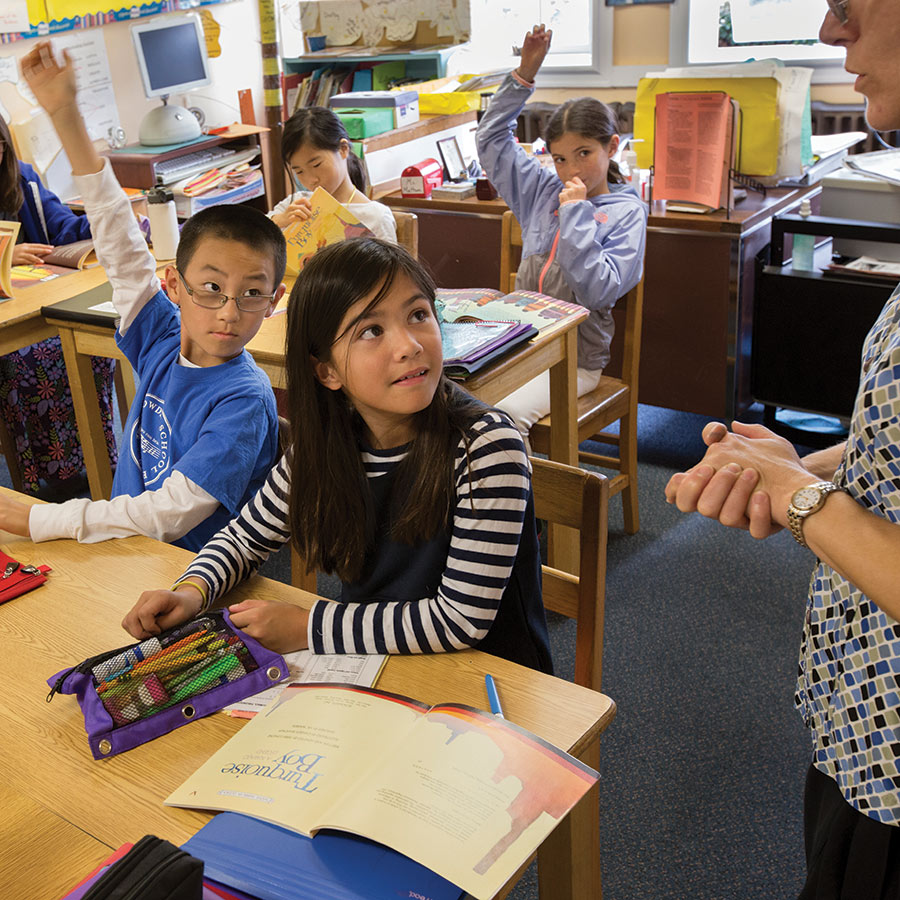 Big opportunities in small class settings
Small class sizes allow our students to thrive as individuals and to gain confidence in their own voices.
Fostering perseverance and grit
Through consistent practice and applied effort, students learn they can master complex musical passages — and then apply that discipline to future challenges.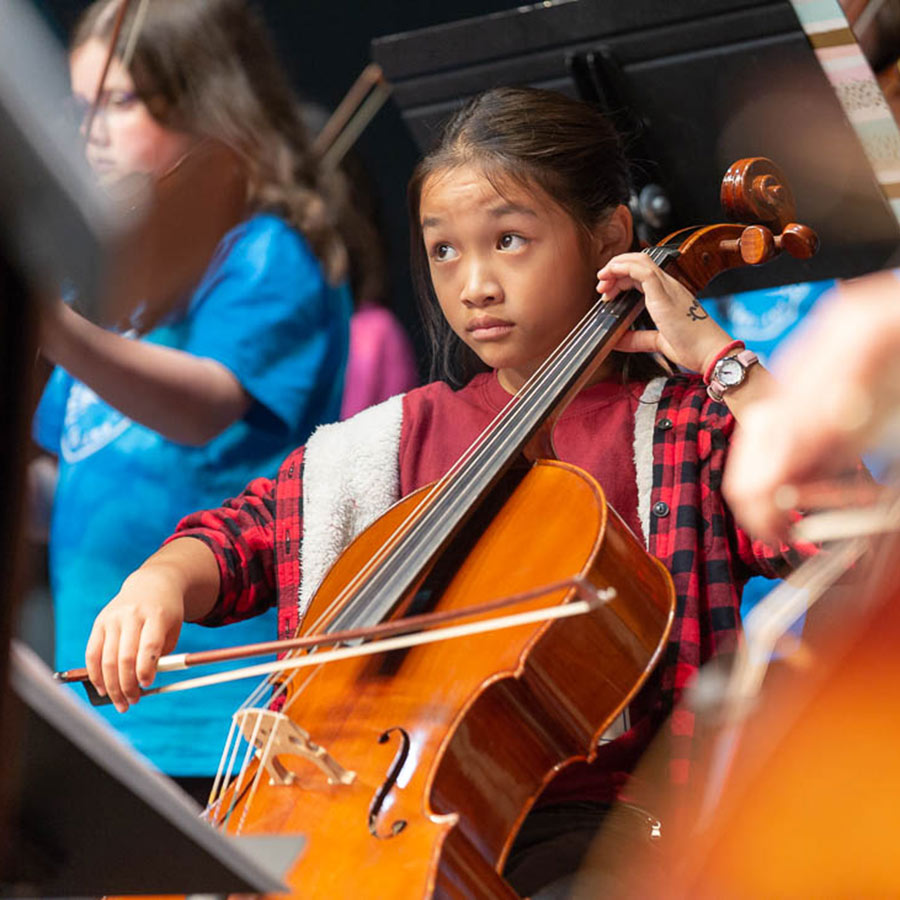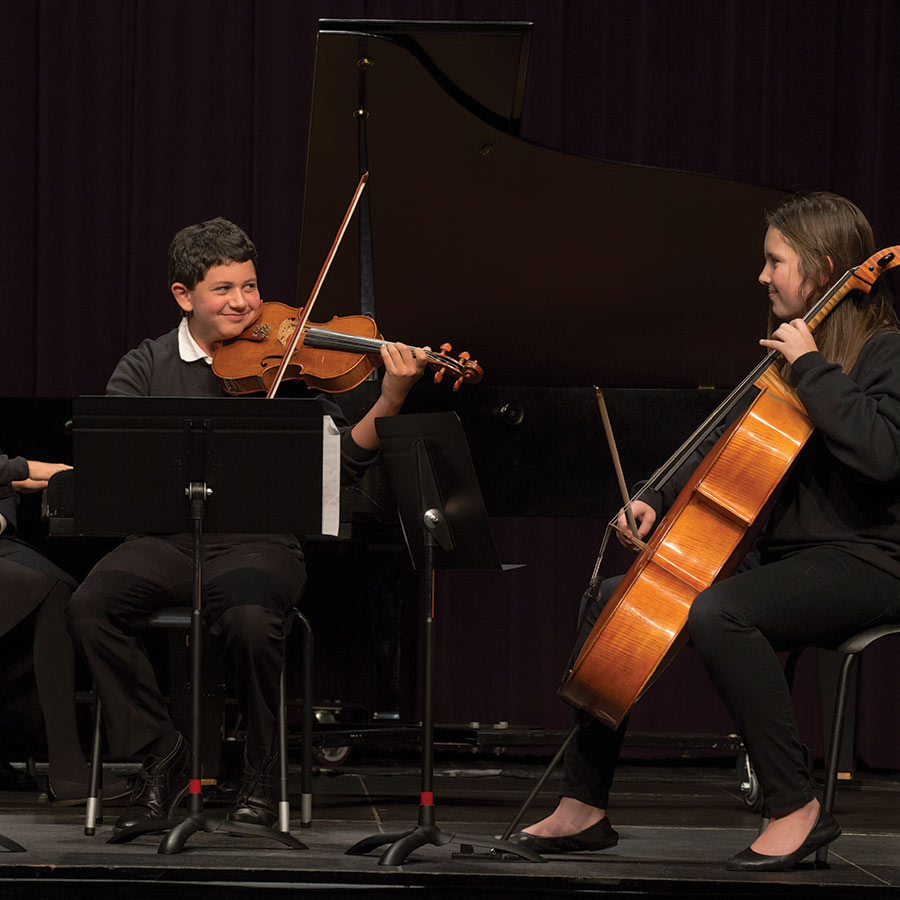 Learning to lead, and to follow
In ensembles, students learn skills such as focused listening, practice, and perseverance, and an empathetic group dynamic.
Social connections
The shared goal of musical performance fosters close connections for students, who form lasting friendships.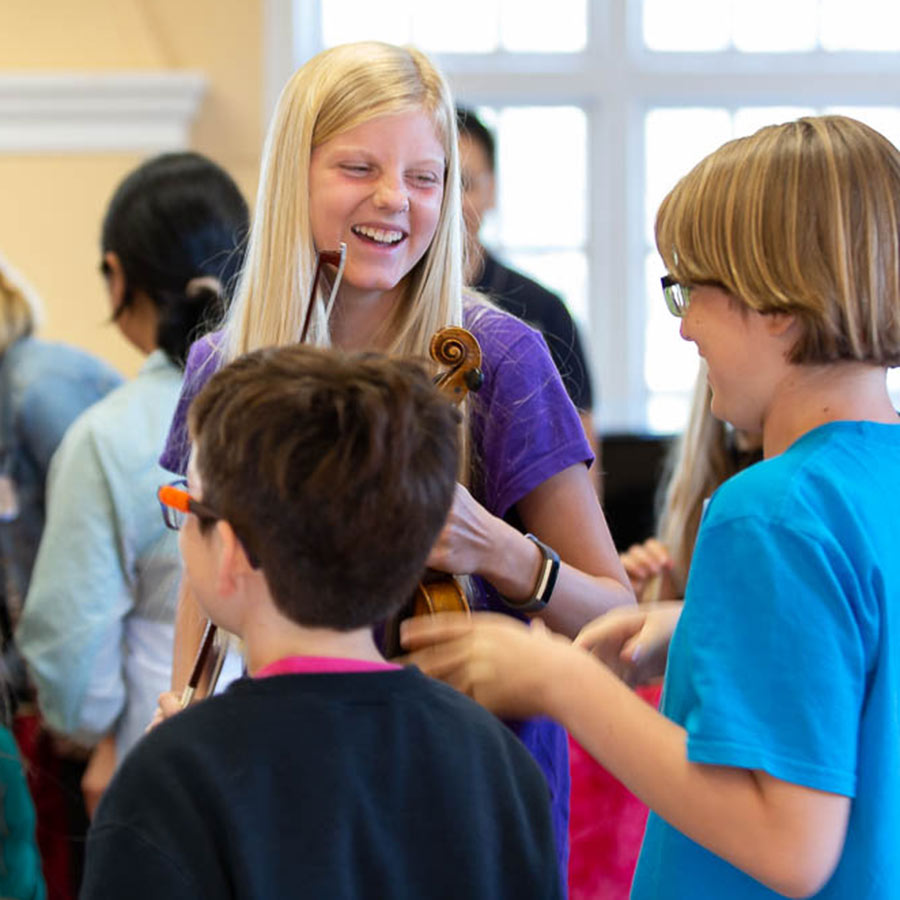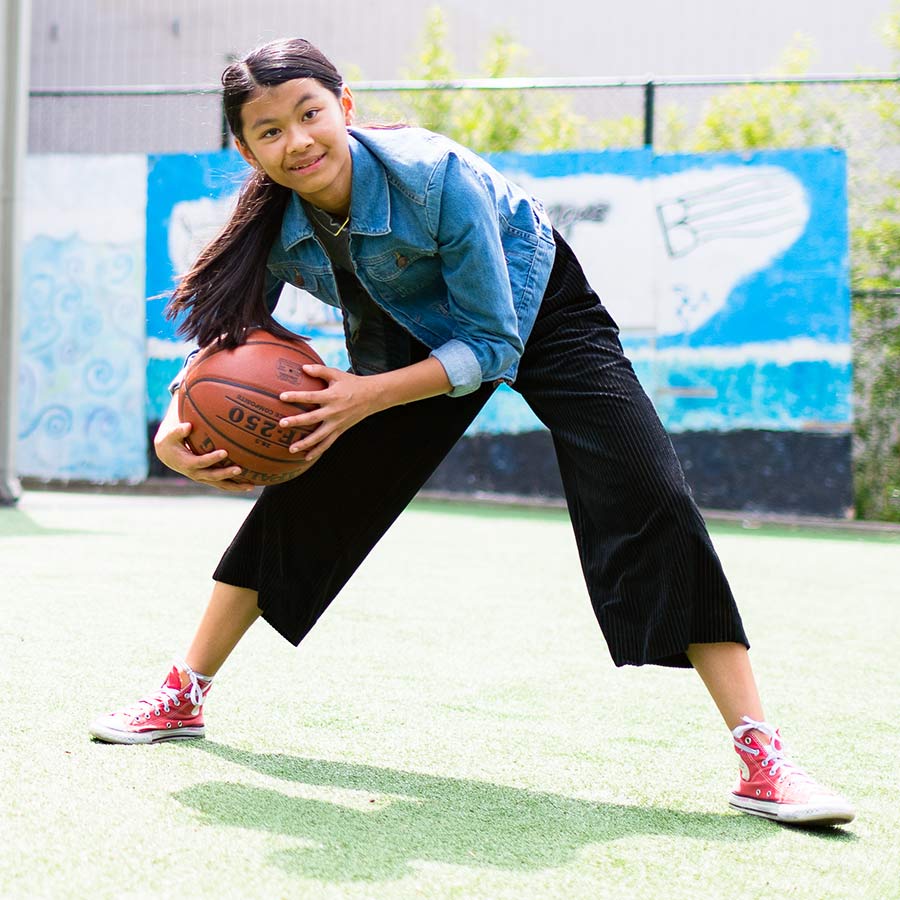 Well-rounded experiences
Over the course of the year, students participate in a wide variety of activities, including field trips, public service, social activism, lunch-time activities like chess and knitting clubs, or our cross country or MathCounts teams.
Excellent high school placement
Our alumni are well-rounded leaders, ready to meet the artistic and intellectual challenges of the high school years and beyond.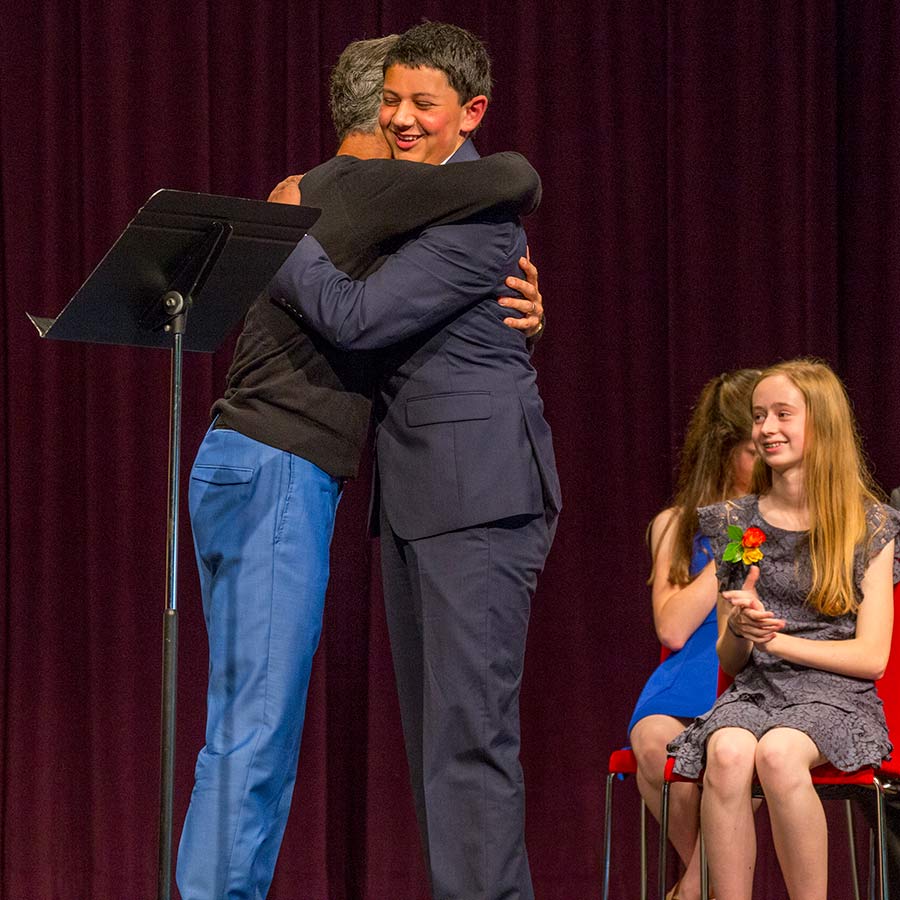 "The kids learn about preparation, responsibility and respect as they're playing..."
Results of a Crowden School Education

Curious learners

Creative problem solvers

Confident communicators

Critical thinkers

Enduring friendships

Excellent high school placement
The Crowden School admits students of any race, color, national and ethnic origin, sexual orientation, and gender identity to all the rights, privileges, programs, and activities generally accorded or made available to students at the school. It does not discriminate on the basis of race, color, national and ethnic origin, religion, sexual orientation, or gender identity in administration of its educational policies, admissions policies, scholarship and loan programs, and athletic and other school-administered programs.