Musical Donations
Crowden is happy to accept in-kind donations of instruments, sheet music, and other music-related publications, as long as they will serve our programs and are in good condition.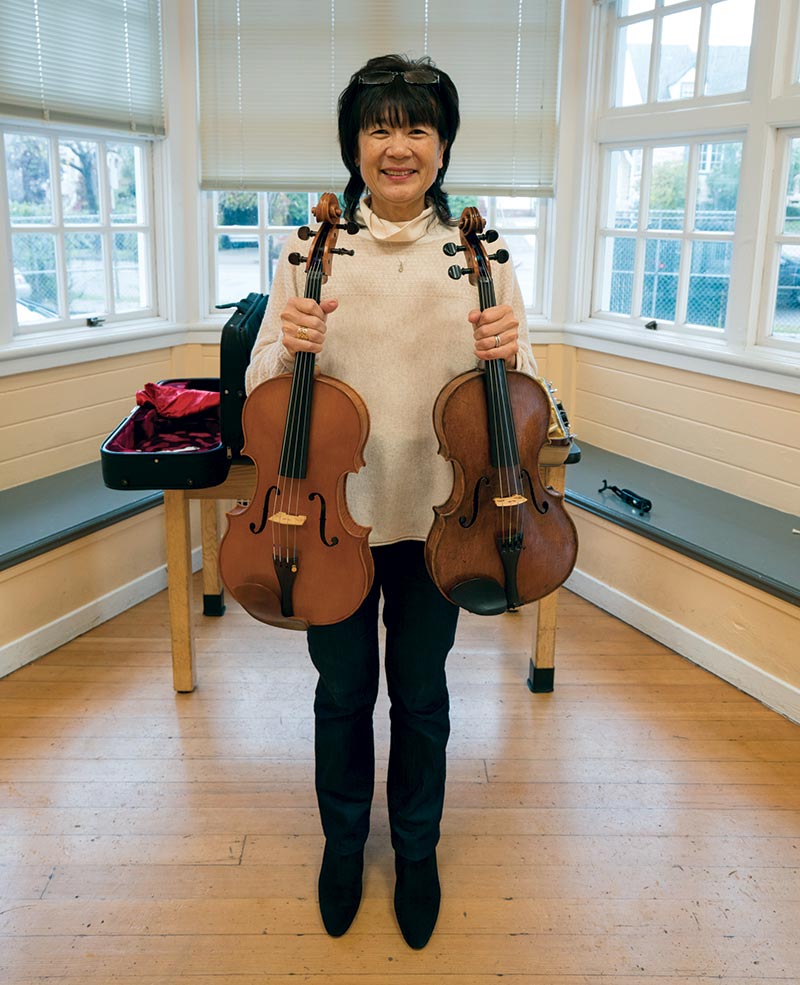 Donate an instrument to Crowden
In certain cases, we may not have space to accommodate the donations, or they may duplicate existing equipment or instruments at Crowden. In these instances, it is sometimes possible to support Crowden through the consignment of instruments, assuming that they are in a condition to be sold, and the proceeds will go to support our programs. We regret that we cannot accept LP, cassette, or VHS recordings as gifts at this time.
All musical donations must be approved for acceptance by Crowden by Michel Taddei, Director of Artistic Administration. Please direct inquiries to him at mtaddei@crowden.org.