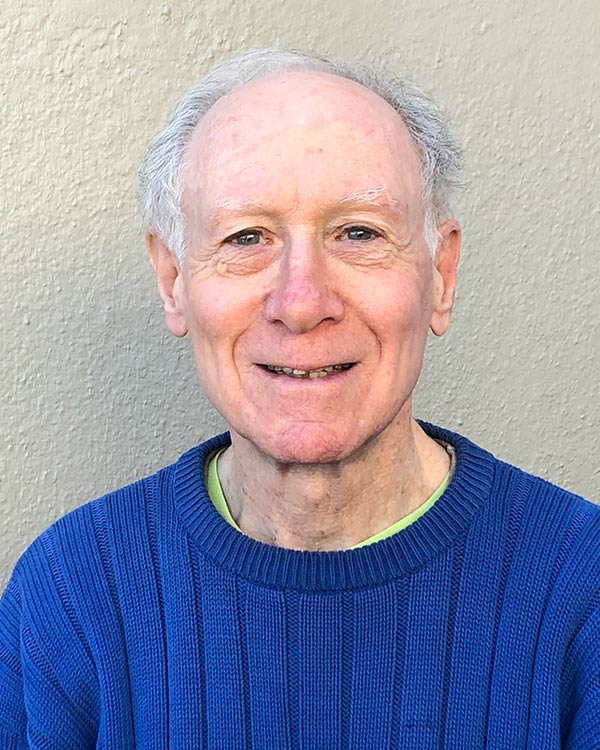 Piano, Community Programs
Information not available
Allan Crossman has worked with piano students of all ages for many years.
As pianist, he has performed with singers, chamber groups, choirs, opera/theater companies, and appeared most recently at the Beethoven Center in San Jose, for lieder recordings at SF Conservatory of Music, as music director/pianist with SF Cabaret Opera.
His compositions are performed widely and has taught composition in Crowden's Community Program. He gave courses in harmony/composition at Concordia University in Montréal, SF Conservatory, Wheaton College MA, Univ. of the Pacific, and SF School of the Arts.
Education: BA, MA, University of Pennsylvania