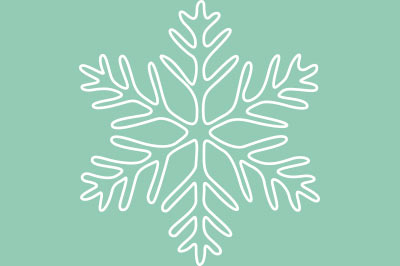 Winter Strings and Piano Camp
Winter Strings and Piano Camp
Ages 7 to 14
When: Winter Camp will n ot run Winter 2023. Check back for 2024!
Tuition: $585
If you have questions or need guidance on the best option for you or your child, we are happy to help!
Contact us at info@crowden.org or 510.559.6910.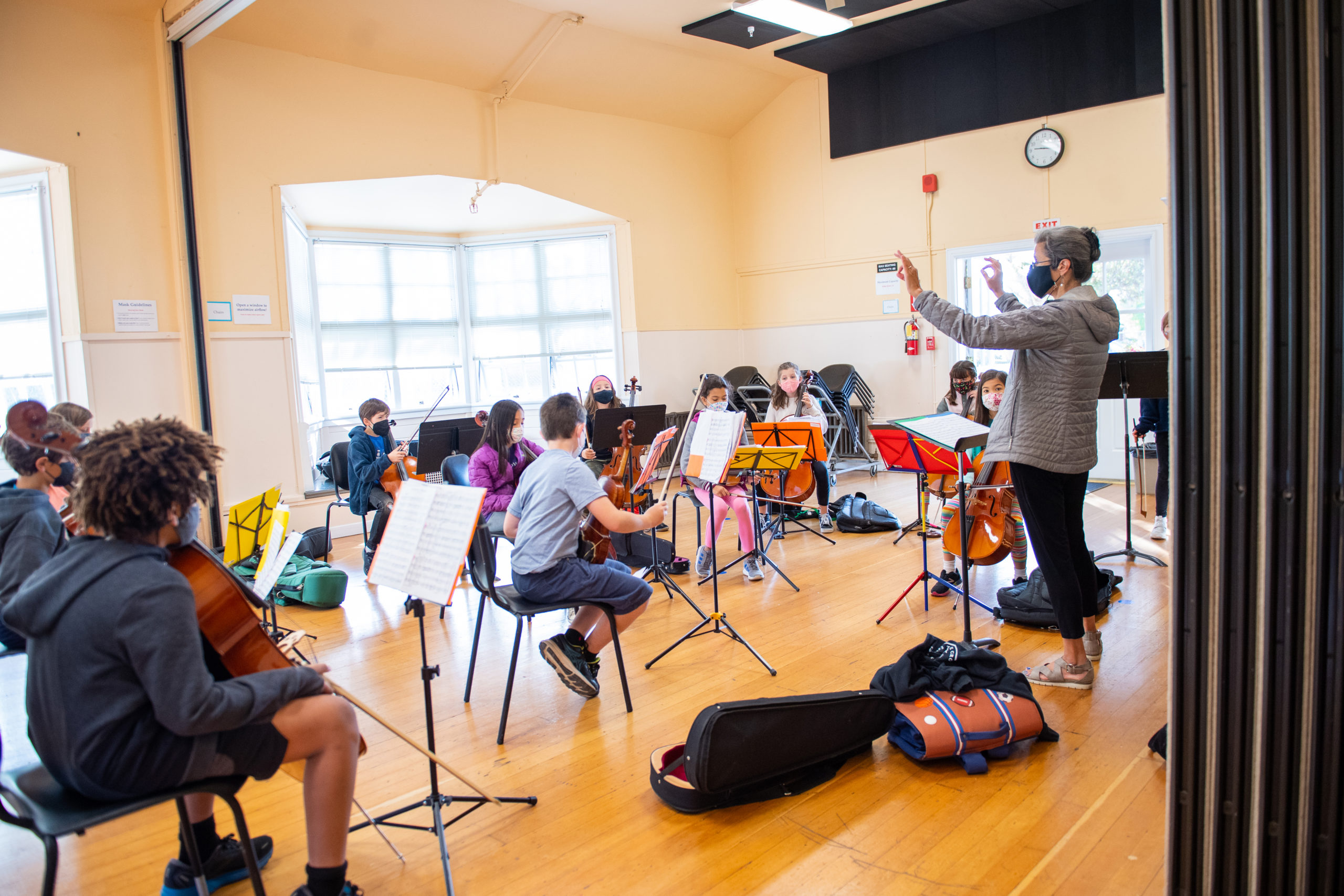 Winter Strings and Piano Camp
Ring in the New Year with music at Crowden!
Course Description
Winter Camps will not run Winter 2023. Check back next year, and learn about our Summer Camps here!
Designed for beginning- to intermediate-level violin, viola, cello, or piano players, Crowden's Winter Camp gives participants an opportunity to cap off the year with several days of intensive music-making.
Complete beginners are welcome! Beginning players learn the parts of their instrument, as well as proper positioning and form. Instruments are provided to beginners for use during the camp.
More experienced players are placed into group classes and chamber ensembles with their peers. Placement in a group is based on a required entrance interview. Participants will enjoy a variety of music activities, including instrument technique and ensemble classes, music games, and visits by guest artists.
Before- and After-care is available from 8–9am and 3–6pm for an additional $10 per hour (advance signup required, nonrefundable). Drop-in care is available for $13 per hour.
How to Enroll
Complete our online registration form before November 15, 2022. Crowden will contact registrants to schedule a placement interview.